EV Rental Delivered
Rent an Audi A3 e-tron for your next getaway, and collect it near your place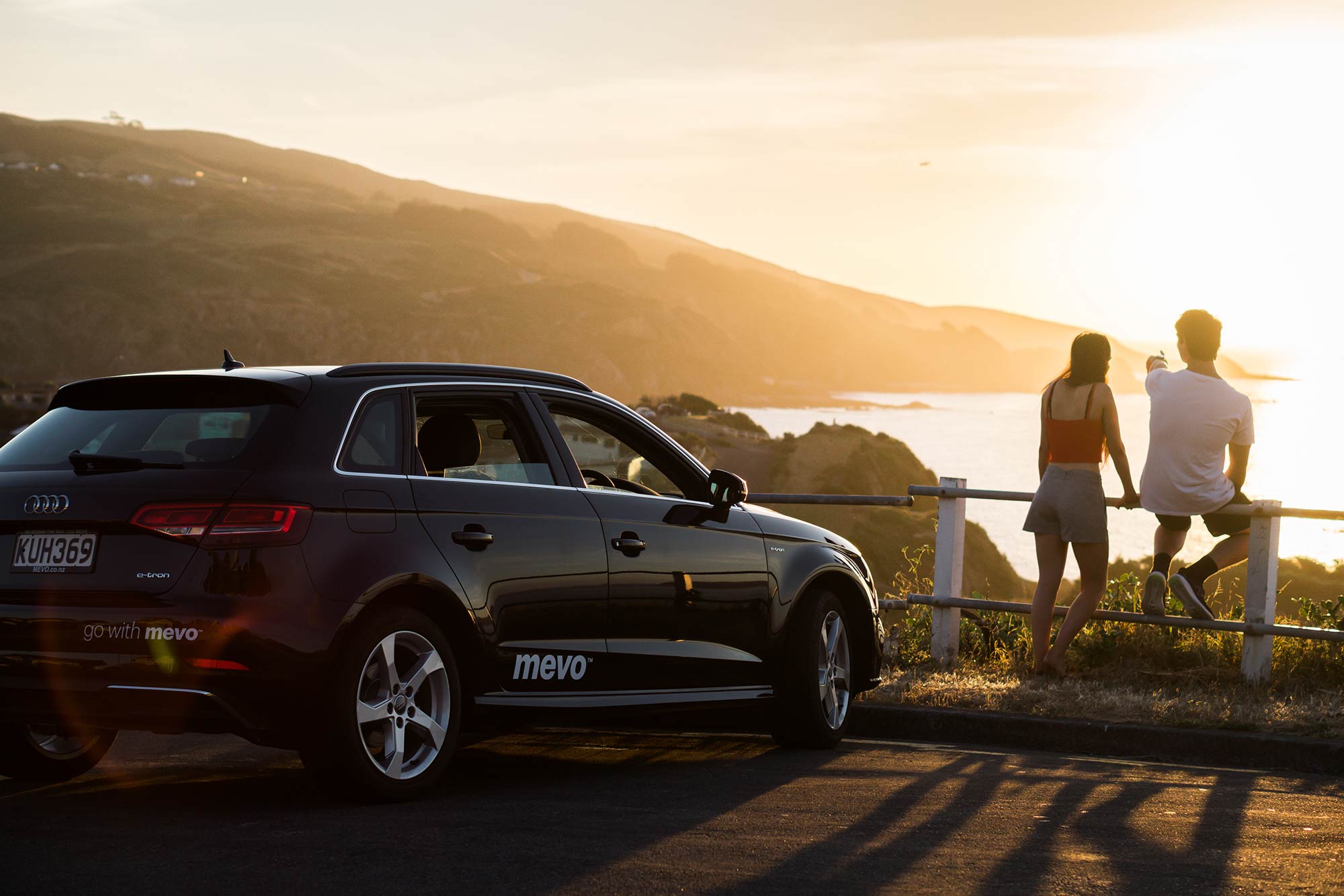 Book Now
Enter your details below to create a new booking:
Audi A3 e-tron Rental
This premium compact car with plug-in hybrid drive is perfect for longer trips. Enjoy the benefits of all-electric driving, with no limits on range thanks to the hybrid drive.
$100/day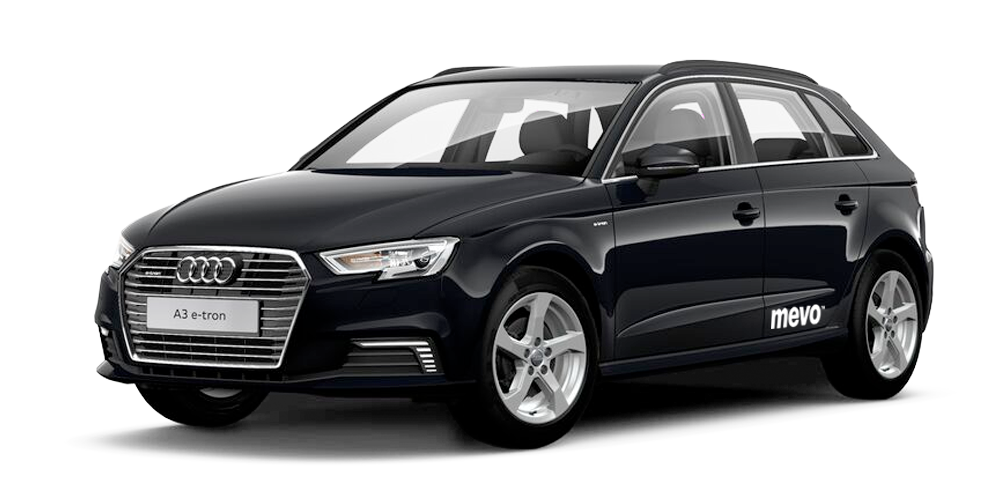 Your A3 e-tron Rental includes:
Delivery within walking distance of your selected address
Keyless vehicle access using the Mevo app
Fuel, insurance, and 24x7 roadside assistance
Standard insurance liability $1500, upgrades available
120% Emission Offsets
Portable EV charger (limited availability)
Requires standard mains outlet, electricity costs not included
200 free kms per day of your rental
e.g. a 4-day rental includes 800kms, excess at 25c/km
Long-range Electric Driving
When fully charged, the A3 e-tron has up to 40km all-electric range. When the battery is low, it switches to efficient petrol hybrid, with a total range of around 950km before needing to be refuelled. The fuel card in the vehicle's glove box can be used at any Z Energy or Caltex station in NZ.
You can use the included portable EV charger to recharge the battery at your destination in around 4 hours, from a standard mains outlet.