Erskine

×

Mevo
Next generation living, powered
by next generation transport.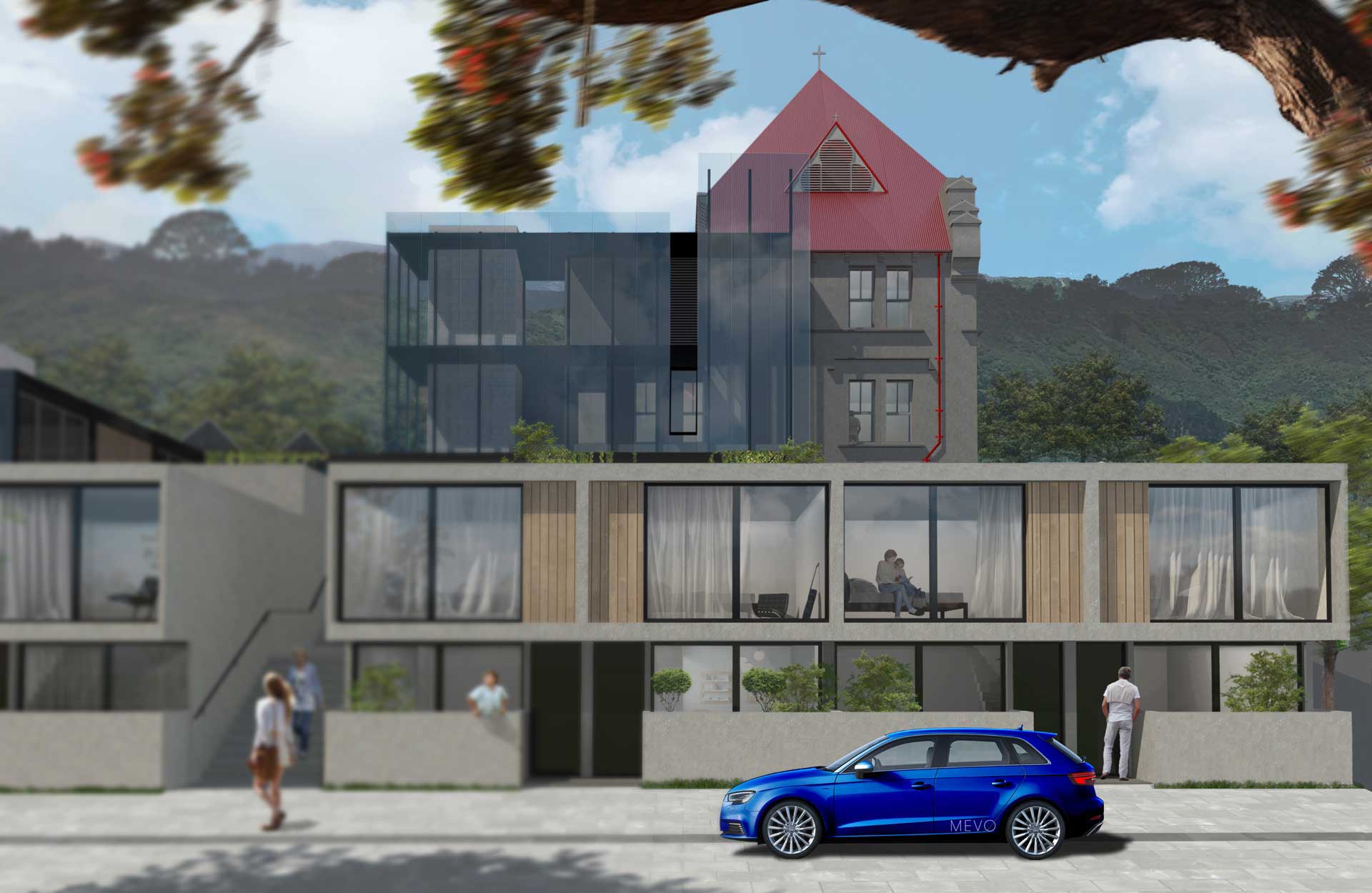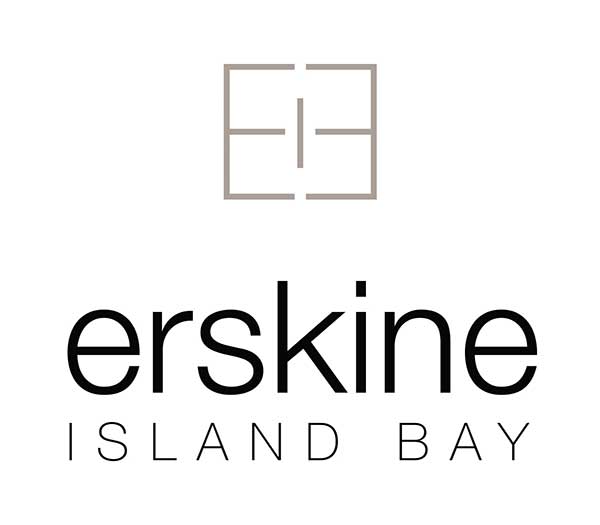 Your personal luxury vehicle, available on demand.
Mevo's exclusive partnership with The Wellington Company will connect residents to on-demand vehicles parked on site at the development, and throughout New Zealand. Instead of owning, storing, and maintaining a private car, residents will have the freedom to move with the Mevo national network.
As our cities densify and car parking becomes more difficult, Mevo delivers a new way for our members to curate their access to mobility.
Modern, beautiful, connected cars, redesigning the way you move.


Read the full press release
`