Auckland Airport
Leave or arrive in style with
Mevo

. You will soon be able to take one-way trips to the airport.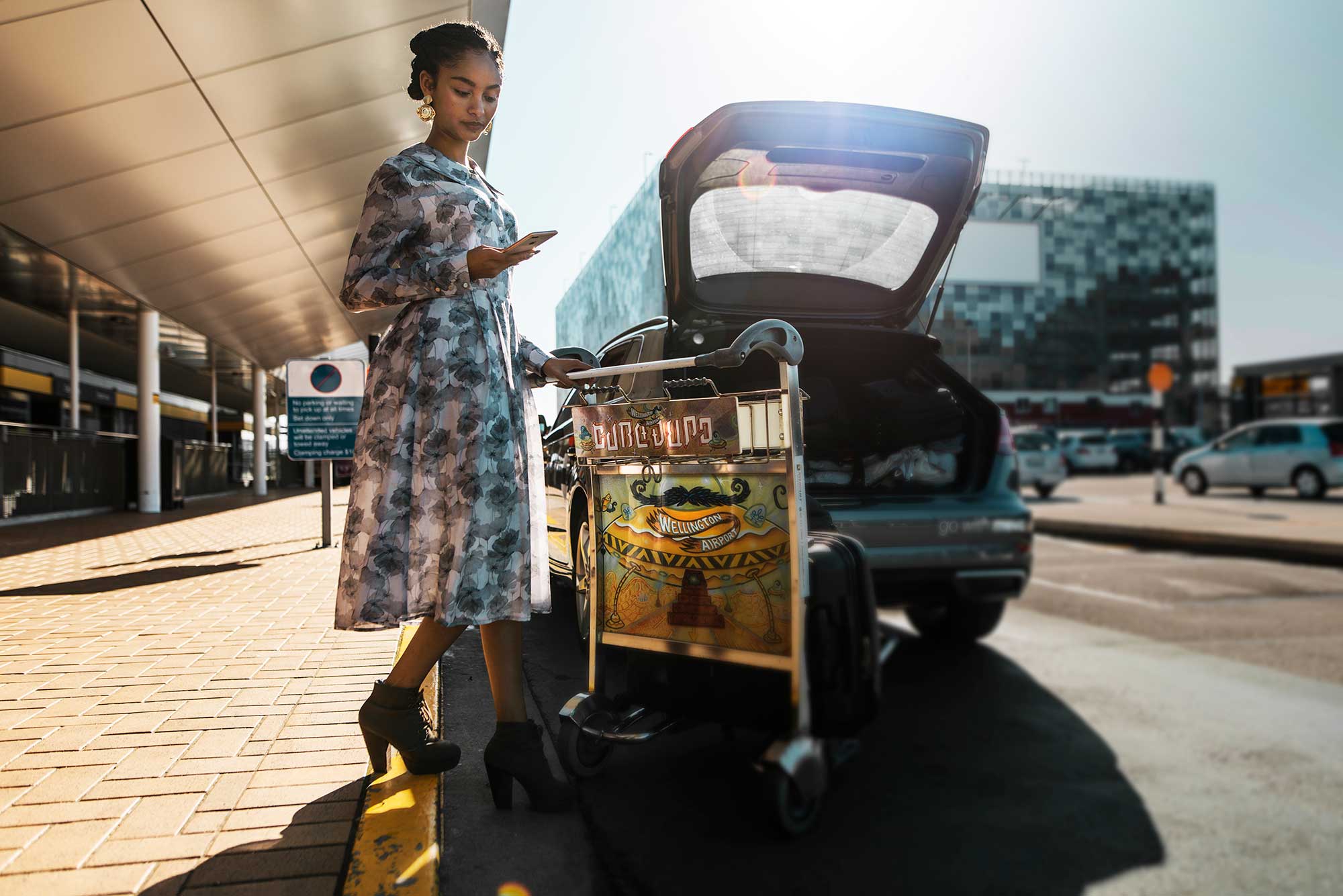 No more waiting in line for rentals or taxis when you land.

Reserve and unlock using the app, and drive to the city. End your trip in any approved space in the Home Zone.

Automatic access to airport barriers with number plate recognition.

Going to the airport? Just drop off your Mevo in the designated car park at the airport, end your trip, and head into the terminal.
Join the waitlist for Auckland
Enter your email address below and we'll keep you up to date on launch dates, pricing, and promotions.