Free-floating car sharing
Driving with freedom, flexibility, and convenience.
Pick and drop off vehicles anywhere in the Home Zone.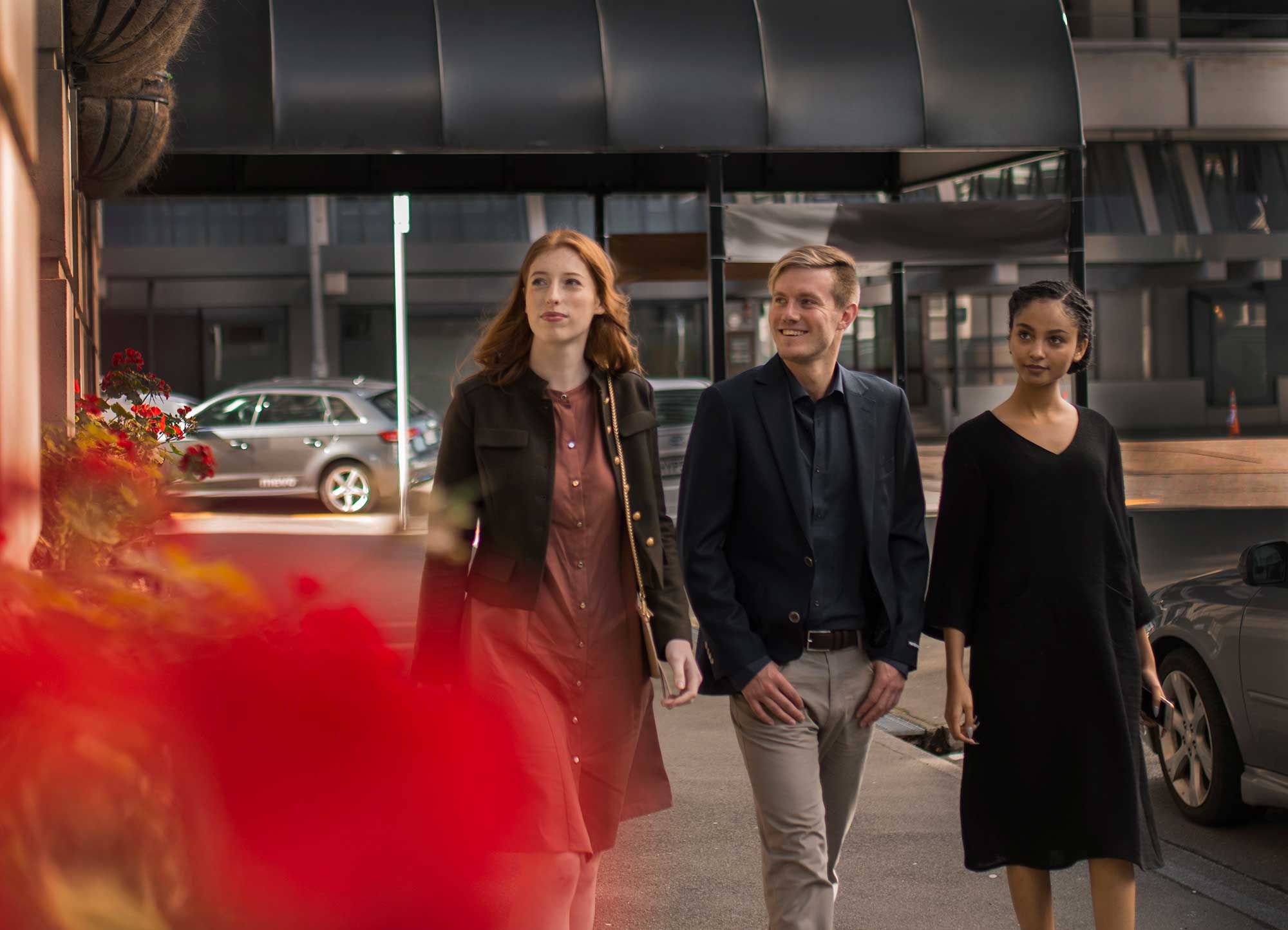 Like car rental, but way better
Once you've signed up for a plan, tap the Mevo app to unlock a car near you and drive. Flexible rates by the minute, hour, or day include home zone parking, insurance, petrol and airport drop-off.
Nicest car I have ever driven, feels clean and luxurious. Very smooth and simple to drive. Detailed instructions—everything is thought of for you.

Ella T
I was leasing a car park. Given how much I use a car, the cost of Mevo is less than what I was paying just for parking.

David M
What's included
No more lease payments or depreciation, WOFs, registration, or paying every week for an expensive parking space in the city. Our pricing is all-inclusive, and you'll only pay for what you use.