Mevo Flex
Driving with freedom, flexibility, and convenience.
Pick and drop off vehicles across the Flex Zones.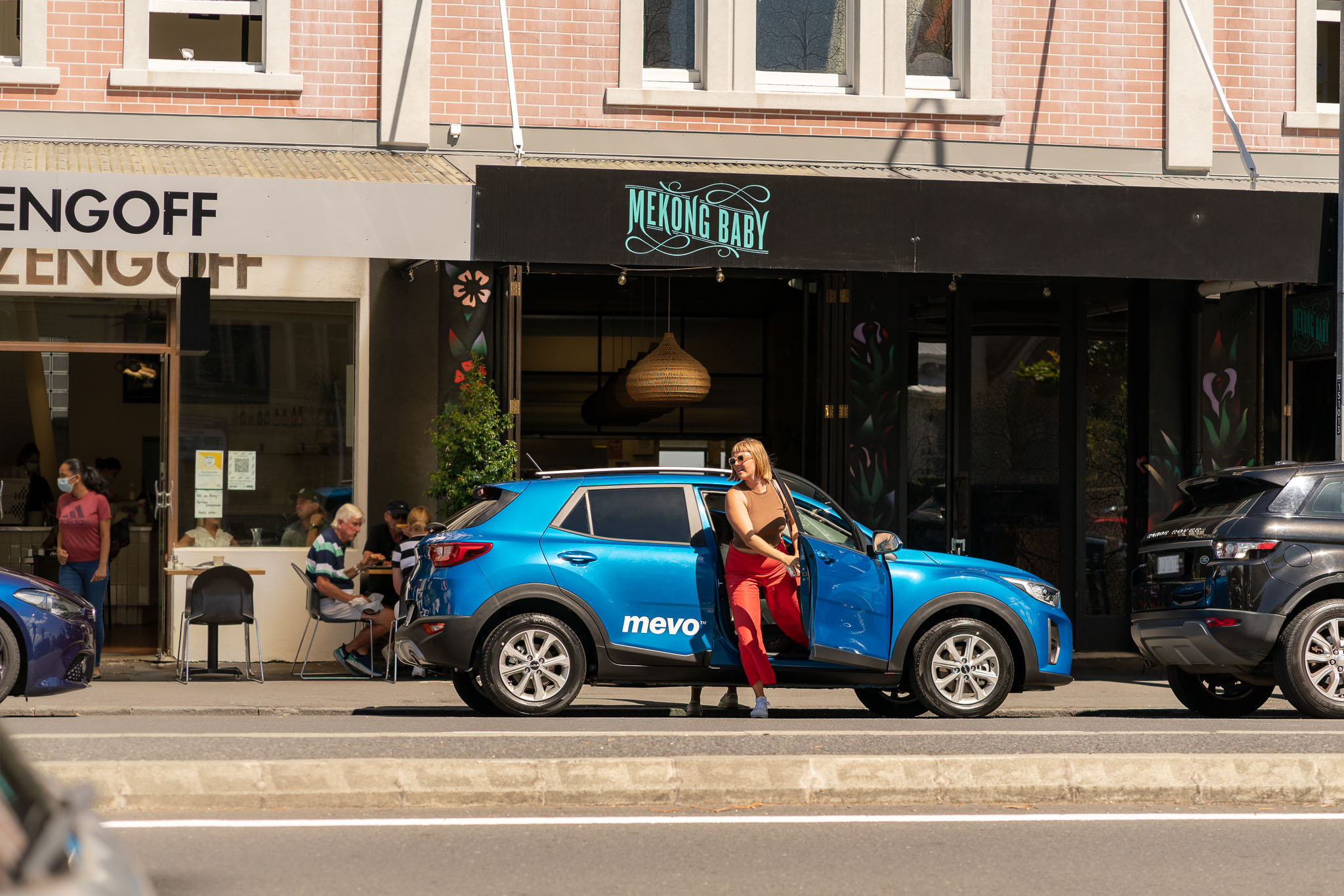 Like car rental, but way better
Once you've signed up, tap the Mevo app to unlock your chosen car and drive. Flexible rates by the minute, hour, or day include, insurance, maintenance, petrol and regular cleaning.
Mevo Flex
In Auckland
Grab a flex car on-demand
Park anywhere in the zone
Find available cars throughout the city Flex Zones, and reserve them for 30 minutes for free

Schedule a future trip at your chosen date, time, and location for a small fee

Take convenient one-way trips within and between the city Flex Zones

No scheduled return time - you'll get the best capped price automatically

Park almost anywhere in the Flex Zones whenever you're finished
What's included
No more lease payments or depreciation, WOFs, registration, or paying every week for an expensive parking space in the city. Mevo pricing is all-inclusive and covers everything you need.